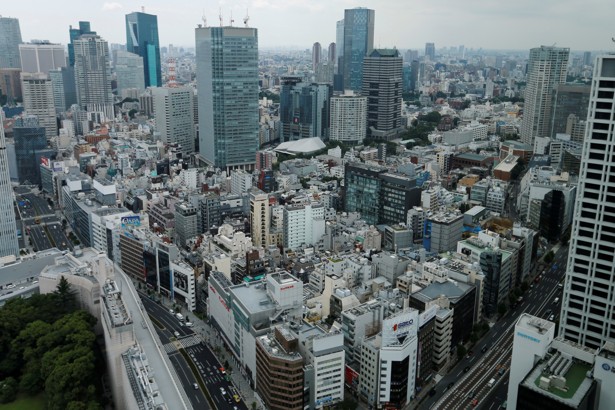 "A knife attack outside Tokyo has left at least 15 people dead and 45 more wounded, according to Japanese media.
The attack occurred at a facility for disabled individuals in the city of Sagamihara, located about 30 kilometers, or 20 miles, southwest of the Japanese capital, reported NHK, Japan's national broadcaster.
The knife-wielding attacker, a man in his 20s and a former employee at the facility, entered the building at about 2:30 a.m. local time, according to NHK. He turned himself into police about half an hour later.
Sagamihara, located in the Kanazawa prefecture, is home to about 719,000 people, and is the fifth most populous suburb in greater Tokyo.
It is early morning on Tuesday in Japan. This is a developing story, and we'll update as we learn more."
Dozens Reported Dead, Injured in Knife Attack Outside Tokyo - The Atlantic